Articles
Lil' Kickers Free Trial
Super User
---
Lil' Kickers Free Trial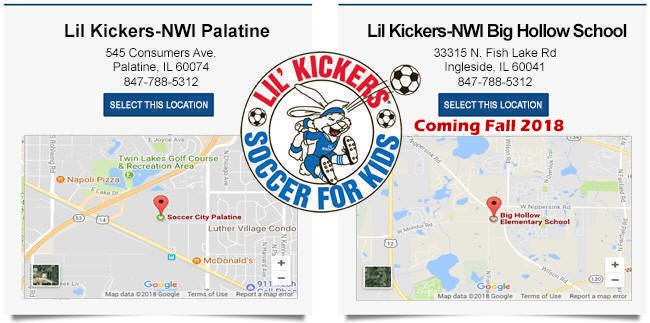 ---
Skilz Academy Free Trial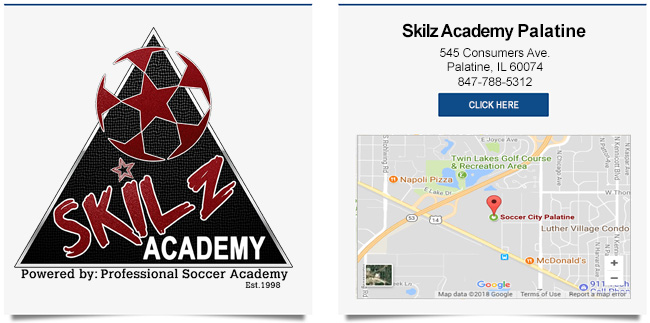 ---
Thank you for your interest in Lil' Kickers and Skilz Academy Programs! 
IMPORTANT – Lil' Kickers want to give you and your child the best experience possible.
When you select the location for the Free Trial Form LIL KICKERS-NWI you will be able to select from the available classes and self schedule your class and timeslot interested in. Note if you do not see a time slot available please give us a call at
847-788-5312. 

If you are requesting a Free Trial Form SKILZ ACADEMY please click on the link and follow the online instructions. 

You will need to sign a Lil' Kickers waiver prior to taking part in a Free Trial Class
Waiver Download Here 
We look forward to seeing you on the field soon!
Ivan Heredia   This email address is being protected from spambots. You need JavaScript enabled to view it.
Lil Kickers and Skilz Academy Program Coordinator