Fall Schedule
Fall Season 2019 Schedule
Super User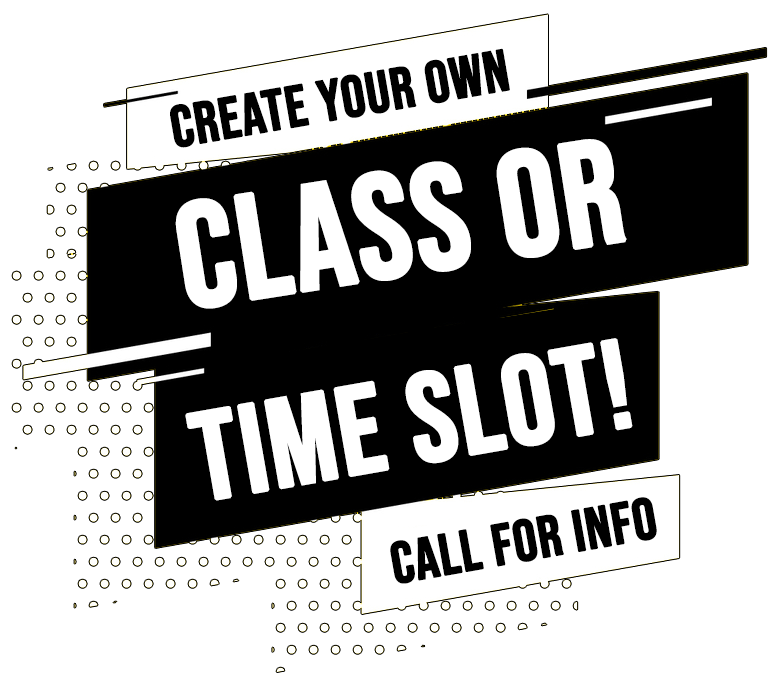 Lil' Kickers is more than just a great soccer program for kids. Our balanced and creative approach to coaching will have a positive impact in your child that goes far beyond the soccer field.
Our high-energy soccer classes are carefully designed to enhance your child's overall growth and well-being. The Result? Kids with strong physical skills, who are well-balanced and confident. And, we do this while your child has the tiemof their life.



$15.50 per class
Discounts Available

Fall Season begins Sept 16th and runs until Dec 7th (12 Sessions)
No Class on Nov 28th or 29th.

Skilz Academy
Skilz Academy is a comprehensive soccer program for participants from 5 years – adults who want to learn more about the game and how to reach their potential as a player. Skilz Academy is designed to help athletes in all phases of soccer, from fundamental skills to tactical decision-making. Each class will put emphasis on the basic fundamentals of soccer: dribbling, passing, receiving, shooting and working with teammates in a fun environment.


$17.50 per class
Discounts available
Fall Season Begins Sept 16th and runs until Dec 7th (12 Sessions)
No Class Nov 28th or 29th