Faq's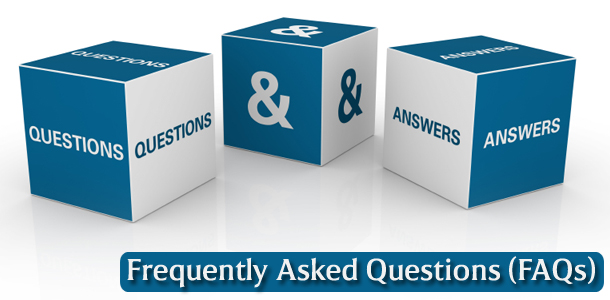 Lil Kickers Frequently Asked Questions
New Refund and Credit Policies
Effective 7/25/2020 

Annual Participant Fees- Individual and family registration fees are non-refundable. 
Customer Credit-All credits issued in place of a refund will be eligible for one calendar year of time of purchase and can be used towards any programing SEI offers including camps, clinics, clubs, rentals, birthday parties, and league fees at any CPSA program and SEI affiliates. 
Refund Policy:  A cancellation fee of $20.00 will be applied to all refunds for individual players or programs. The cancellation fee for multiple players or programs will be 10% of the refund. All refunds will be processed in the form in which the original payment was made. 
1. Can I join in the middle of a session?
2. What if I can't make it to one of my classes?
3. Can I drop my child off for class?
4. How long are the classes?
5. What should my kids wear?
6. What if my child doesn't like it, can we get a refund?
7. What are the class ratios?
8. How many girls or boys are in a class?
9. What is the difference between a Hoppers and a Jackrabbits class?
10. How long are your sessions?
11. If my child has his/her birthday during the session should the child move up to the next class?
13. Can I have an all girls' class?
14. When is my child ready for Micro Advanced class?
15. Do you offer private classes?
12. If my child is advanced can they move up to the next class even if they are not old enough yet?
16. If I register my child for a session, are we "guaranteed" a spot in the next session?
17. Can I register my child for one class?
18. Do I have to pay for the free trial class if I sign up?
19. What kind of instructors do you have?
20. What are 18 month old children going to do in the class?
21. How come they don't play more soccer in this program?
22. When should my child move up to the next class?
23. What is your policy for allowing children with special needs into your program?
24. If my child is in a non-parent participating class like Hoppers or Jackrabbits and is struggling, can I be on the field with him/her?
25. Can I pay as we go during the session?
26. How many free trials do I get?
28. Can I sign up for multiple days a week?
27. Can I get a Lil Kickers discount for both my kids?
29. Can we come on any day?
30. Even if my child is not old enough can they be in the class with a sibling?
31. Can I make sure a specific child is not in my class?
32. Can I have Coach ------?
33. Can I sign up online?