Indoor Classes (year round)
Classes are PRO-RATED - Sign up at ANY TIME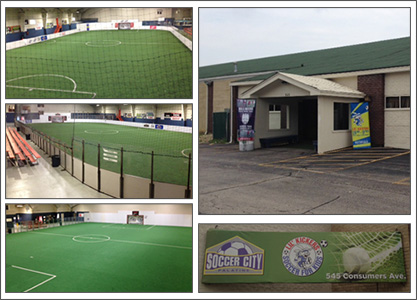 In our weekly Lil' Kickers classes, kids learn fundamental soccer skills alongside important life skills. Our programs are based off innovative curricula while our instructors concentrate on building important skills necessary to be successful in life: self esteem, physical strength and social skills. Find out why more than 237,000 kids nationwide have a blast each week!
For More Information Contact Us: This email address is being protected from spambots. You need JavaScript enabled to view it.
Soccer City Palatine
(Indoor Turf: Fall, Winter, Spring, Summer) 
545 Consumers Ave.
Palatine, IL 60074
847-788-5312
[Program Finder]
(search location, season and level)
[Sign Up Today]
[Free Trial]
[Directions]